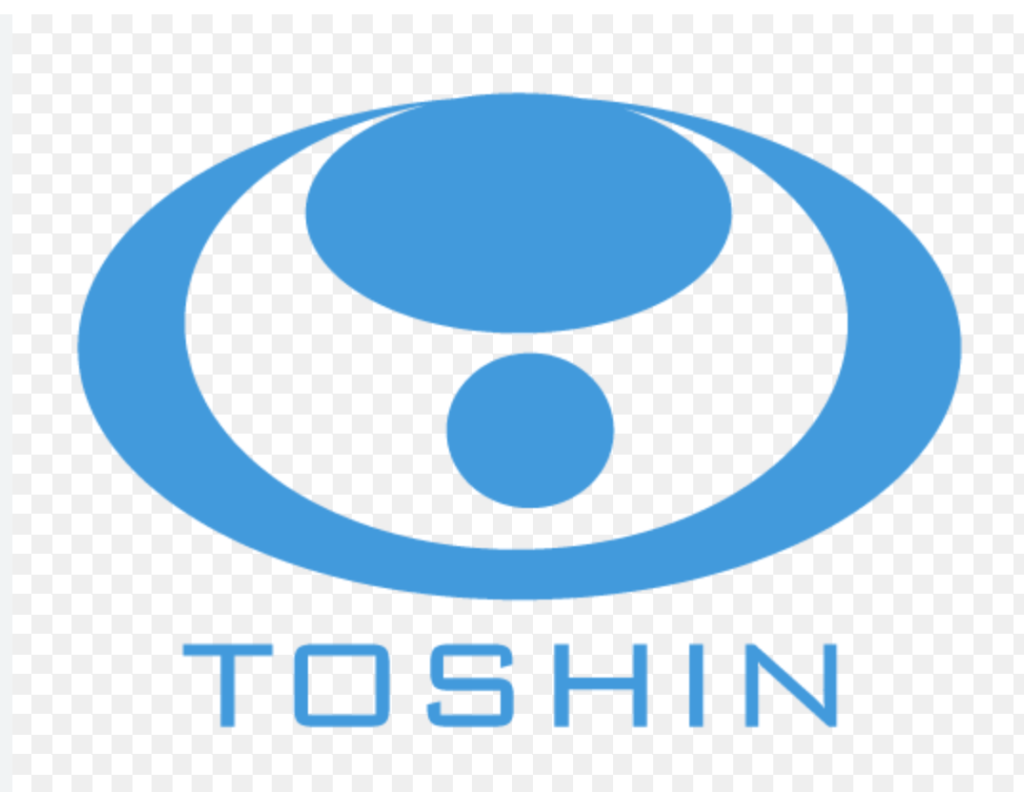 BACKGROUND
Toshin Industry Co., Ltd., a leading hoop plating company, has achieved low cost, high productivity, and high-quality production by developing new plating methods and a unique production facility.
Toshin Industry has four factories (in Yokohama, Matsumoto, Iwakiyoshima, and Yotsukura) for plating the contact points of electronic components (such as connectors and switches) for smartphones, tablets, and personal computers.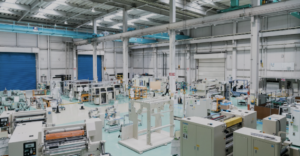 CHALLENGES
In addition, the variety and quantity of items have increased, and it has become more difficult to store them in a fixed location due to a shortage of storage space. Since multiple pieces of the same material are delivered, first in and first out, matching the type and lot is necessary.
Employees end up spending a lot of time searching for materials and stored items, which is a waste of time.
SOLUTION
In order to solve the above problem, Toshin Industry developed an object-finding system, SAGAS, and actively looked for technical solutions that could be integrated to provide location information for the system. After comparing various options, including using cameras, beacons, RFID etc., Toshin Industry selected the solution u-Location Q provided by Ad-Sol Nissin. By installing Locators made by Quuppa on site and attaching  Bluetooth® enabled tags to carts, this solution makes it possible to instantly identify the location of the cart, which convinced Toshin Industry that this is the best solution to meet the following requirements:
It enables the acquisition of high-accuracy location information every minute (within 600 mm)

Accurate position measurements are made possible even with high ceilings and in dark places.

It is easy to link with the object-finding system SAGAS.

Installation and maintenance costs are relatively low.
RESULTS
Ad-Sol Nissin's solution u-Location Q and SAGAS system using Quuppa technology have been installed in the Matsumoto Factory and the Yotsukura Factory of Toshin Industry and are now being validated. When searching by uniform ID number, model, and serial number from the registered information, the solution can display the location information of the corresponding tag instantly and in chronological order. It used to take on average 20 minutes to search for an item, but it now takes about 2 minutes. The possibility to operate the equipment during the material search has also been improved, which has led to a reduction in the time required to search for objects and an improvement in the facility utilisation rate.
NEXT STEPS
Toshin Industry plans to make company-wide efforts to improve operational efficiency while conducting validation and testing of the new system at the Yotsukura Factory and the Matsumoto Factory.