Background
Paack is a pioneering tech-driven solution leading eCommerce sustainable deliveries in Europe. Adapting to their customers' convenience through delivery timeslots, Paack's success rate at the first delivery attempt is +96%.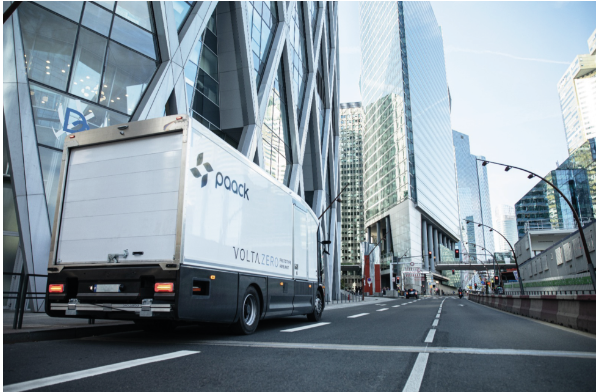 Challenge
Paack is constantly growing and innovating, aiming for excellence throughout every step of the delivery experience. Developments inside the Distribution Centres (DC) are key to building an efficient operational chain. In this case, Paack needed a solution that allowed them to:
Track, monitor and understand how assets move in real time as they enter and leave certain areas of the DC. Paack needs to be the best map view for their clients.
Having tested various technologies, Paack began looking for a solution that could meet these needs.
All this in the shortest possible time, with the minimum margin of error and with guaranteed support.
Solution
With the aim of creating a Digital Twin of their DCs, Paack found in BlueGPS the right solution capable of optimizing costs and processes and providing a complete and flexible system in combination with Quuppa technologies. The BlueGPS platform with Quuppa's advanced systems allows the best flexibility also through SDK integration, exposed API and Google Cloud installation.
Through careful planning and with lots of expertise, the DIVIS technical team succeeded in deploying the system even for the quite diverse environment due to various ceiling heights etc.
Results
Paack is now able to monitor real-time operations, measure the productivity of each element, control the distance travelled by each operator and machine and know in which steps time is mostly spent inside the DC. This allows for data-driven decision-making, resulting in more efficient operations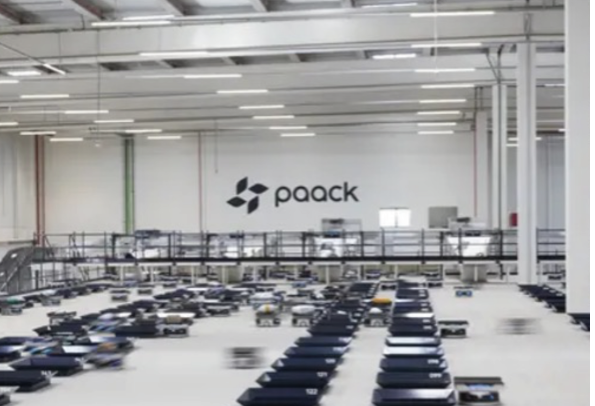 Next steps
Paack has been encouraged by the results so far. Data will be used to evaluate the process and implement the process. Results will be used to consider whether the project extends to other countries. Five years ago, Paack started its journey in Dubai, helping companies to create incredible delivery experiences.
BlueGPS for Logistics is an all-in-one lowcode platform for smart factory. BlueGPS is agnostic and flexible: the system is composed of a single platform accessible from a suite of connected tools and touchpoints. BlueGPS can be found at: www.bluegps.it